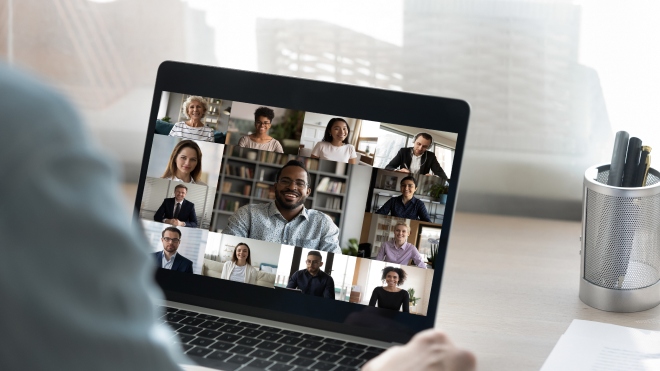 15 Feb

NOTIONES Working Groups

NOTIONES is pleased to inform the project network that the first two NOTIONES Working Groups saw their founding meetings held in February 2022 and each will continue until October 2022.

The focus areas of the currently active Working Groups are the following:
WG1: Challenges in monitoring and collecting data from the Dark Web
WG2: Technological needs, solution and improvements to the analysis phase of the intelligence cycle
The focus areas explored by the Working Groups were identified during two rounds of surveys administered to the NOTIONES practitioners. Each of the sub-working groups is composed of a mix of practitioners, industry, and academia.
The goals of working groups are to:
support interaction between the practitioners, academia, and technology providers
co-create new ideas for innovations that meet practitioners' needs
co-create new ideas for future research or EU project proposals
review and provide feedback to NOTIONES findings
perform feasibility assessments where possible