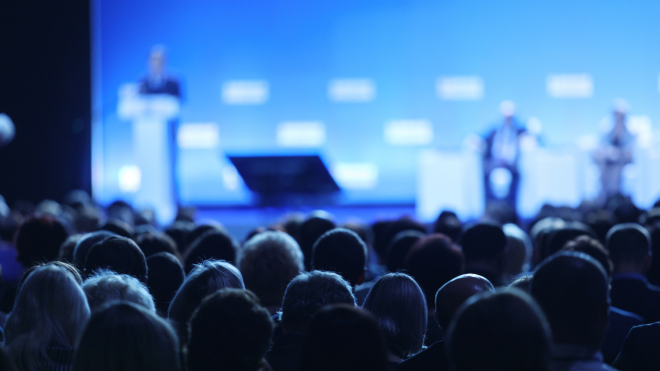 30 Jun

NOTIONES at RISE-SD Symposium

Ms. Maria Ustenko (Zanasi & Partners, Italy) and Mr. Alessandro Marani (Defence Research Institute – France) presented NOTIONES at the Research and Innovation Symposium for European Security and Defence (RISE-SD) in Plovdiv, Bulgaria, held from 31st of May 2022 till 3rd of June 2022. NOTIONES was invited to participate in the event by Consortium partner Bulgarian Defence Institute (BDI). The project presence was officially acknowledged in the RISE-SD website.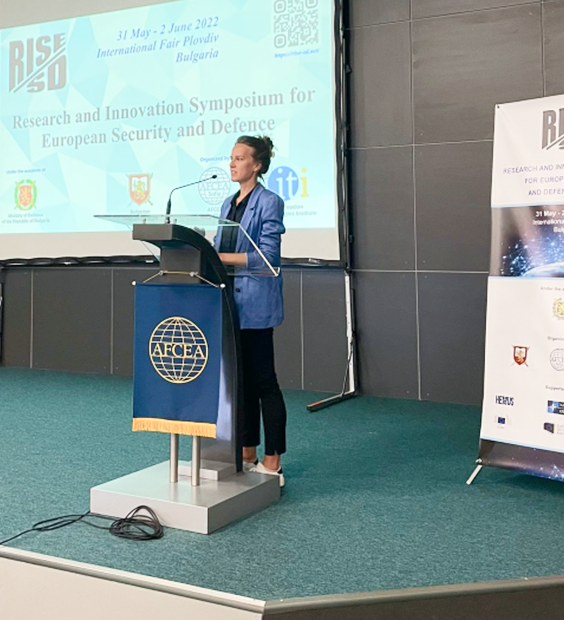 The purpose of participation was to present the project NOTIONES to the audience as part of the project dissemination activities. Additionally, great attention was dedicated to creating opportunities for new collaborations between NOTIONES and the projects and practitioners, who were present at the Symposium.