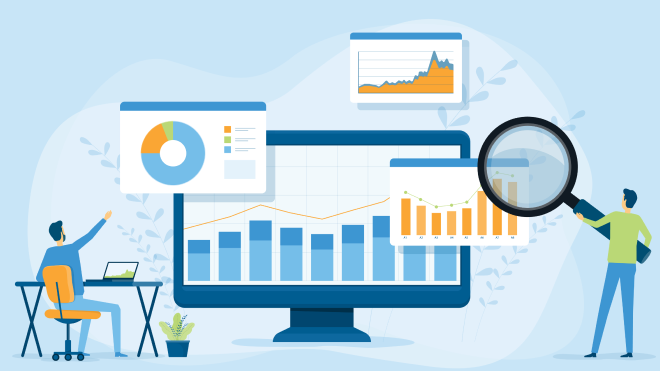 06 Oct

The second run of NOTIONES Innovation Monitoring has started!

We are proud to announce that the second run of the NOTIONES Innovation Monitoring tasks has started at the beginning of September. The tasks will feed material to new Working Groups that will start in November. Zanasi & Partners, Scientific and Technical coordinator of the project, is leading the work.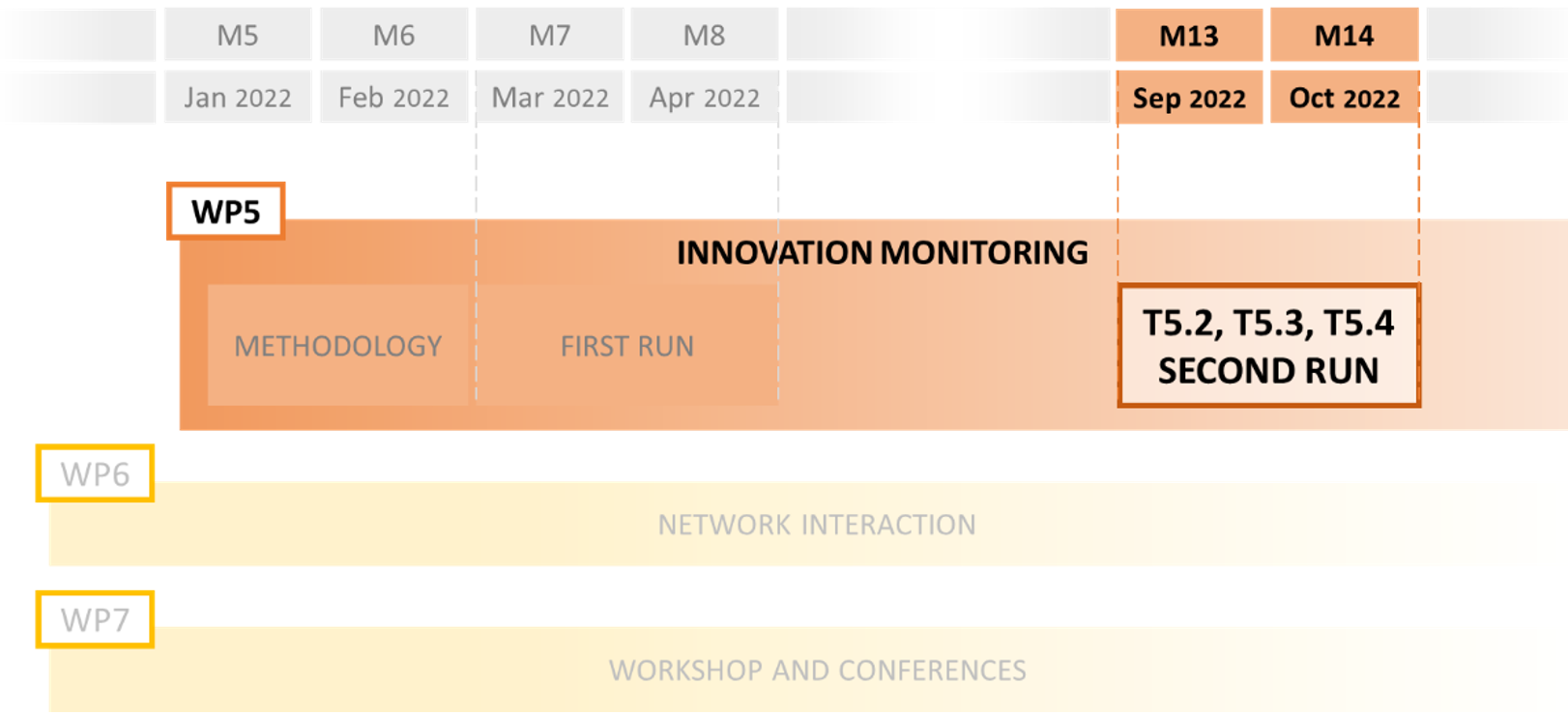 A new Horizon Scanning activity is being performed, to update the information previously found on technological areas explored by the current NOTIONES Working Groups, and an additional scanning is being carried out on two brand new topics: Secure Data Sharing and Training for security and intelligence practitioners.
Moreover, APRE is conducting very successful extended research on EU-funded research projects, with twenty-nine newly funded projects highlighted to the NOTIONES network of practitioners so far, to start new collaborations and transfer of knowledge. These will be added to the already set-up cluster of research projects that meet the interest of the security and intelligence practitioners of NOTIONES.
The participants in the Innovation Monitoring Work Package are working on a large set of in-depth reports that will enrich the information documentation available to the NOTIONES network, to offer our practitioners always updated material.
Finally, BIU is leading the task related to the Monitoring of Emerging Terrorist Threats, with a focus on the role of Cryptocurrency in terrorist financing.
The findings will be included in the NOTIONES deliverables that will be submitted at the end of October: stay tuned!