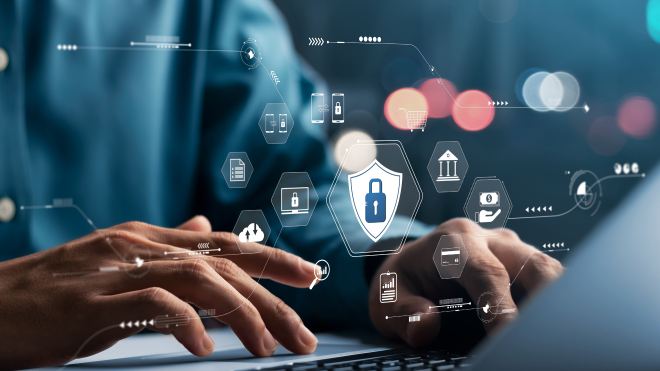 04 Nov

How to improve your Cybersecurity skills?

Knowledge is never enough, and being up to date in the cybersecurity field is extremely important. Every day a new threat is discovered, trends are created, new hardware are developed, and it is necessary to embrace continuous and interdisciplinary education to know how to manage new crises.

A career in cybersecurity is in high demand at the moment, and it is a fast-growing field that is increasingly in need of well-qualified professionals. A cybersecurity professional needs to be attentive to detail, have a desire to continually improve, communicate well, and find creative ways to solve complex problems quickly and efficiently. Certainly, the technical and amplified knowledge of various platforms is essential, computer forensics and cybersecurity are closely related, as is the understanding of hacking. You need to be prepared with alternative data recovery solutions in case your protection efforts fail.

That's why developing cybersecurity skills is not easy, it takes time, technical and soft skills, analytical thinking, and especially continuous training. There are a number of degree programs that offer courses in cybersecurity both online and on campus. It's possible to check regionally accredited schools to make the choice that best fits your needs. If cybersecurity skills really appeal to you, and you want to develop a solid career in this field, you need to develop important interpersonal skills, such as soft-side communications, leadership skills, and even creative ability, to be able to adapt to different scenarios. You need to build a solid foundational framework for practicing cybersecurity, and it often varies depending on the organization or industry you want to work in.
Reference:
Sonya Krakoff. Retrieved from Top Cybersecurity Skills in High Demand: https://online.champlain.edu/blog/top-cybersecurity-skills-in-high-demand
Author: Francine Martin
Links
https://online.champlain.edu/blog/top-cybersecurity-skills-in-high-demand