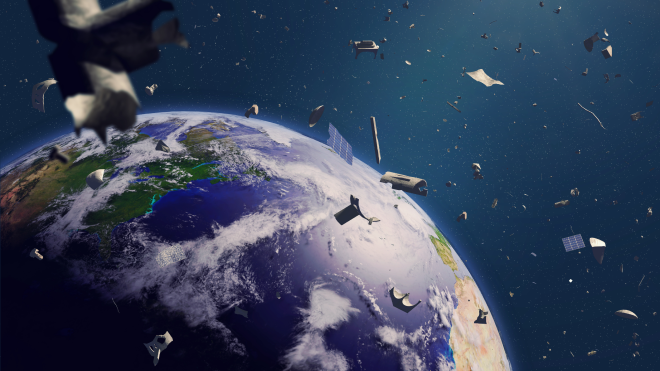 17 Nov

Space Week 2022 in Rome and a discussion about Satellite Collision tracking and avoidance

During the last edition of the Rome Space Week 2022, 9-10 Nov 2022, which was hosted by AGENZIA PER LA PROMOZIONE DELLA RICERCA EUROPEA (APRE), there were several discussions about the efforts for tracking and avoidance of satellite collision. This issue is quite important and it is collecting also efforts by the European Space Agency (ESA – Automating collision avoidance), due to the connected risks for the European Community.

The "PITCH Session", managed by COSMOS4HE has been held in parallel with the first Session of the Brokerage Event (Meetings 1-to-1) in collaboration with EEN-ASD Sector Group and network. Hence, the event managed to attract about 134 participants. The Selection of speakers has been managed on site by COSMOS4HE representatives," ( Space Week 2022 – PITCH SESSION (b2match.io)).

A pitch during the event and with relevance to the audience had focus on the challenge of the "Satellite orbit tracking and Collision avoidance". In fact, this issue represents a real opportunity for technology developers to create a technology, which allows to remotely control one satellite, modify its orbit and use it as a mean for a avoiding collision with other strategic satellites. Against this background several companies already develop special skills and devices for the satellite collision avoidance. In particular, these devices can track a satellite orbit and elaborate a risk-collision analysis in order to prevent such events. Moreover, other instruments can assess after a collision the debrides trajectories.