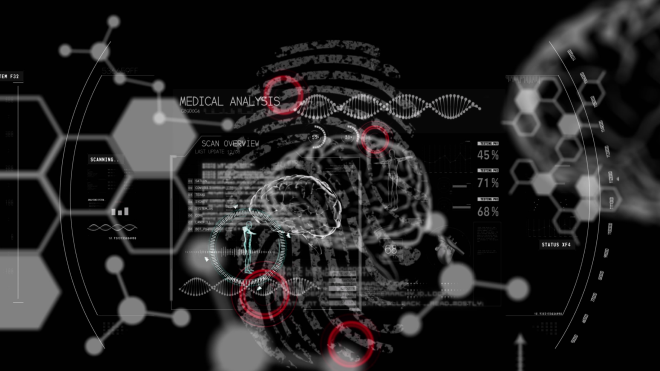 23 Nov

Science fact or science fiction? The police application of brain fingerprint technology

The ANZPAA Conference, which took place on 8-9 November 2022, offered another opportunity to learn more about brain fingerprinting, and the potential for its use in law enforcement investigations and deception detection; Policing Insight's, Andrew Staniforth, who is a Director of Saher (Europe) OÜ and consortium partner in the NOTIONES project, looked at the background to this cutting-edge technology, research on its operational performance to date, and how it could benefit policing and criminal justice systems moving forwards.

To read or download the full version of the article, which was published in Policing insight, please click on the link.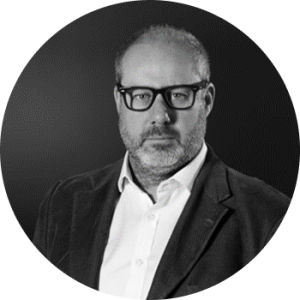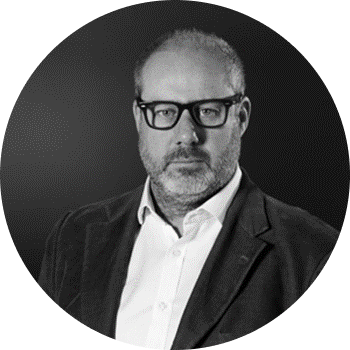 Andrew Staniforth is Director of Research and Innovation at SAHER (Europe), a security research, training and consultancy operating at a global level, supporting police forces and private sector organisations to identify and implement innovative security technologies to maximise impact. He is a Researcher of Cyber Threats at the Hillary Rodham Clinton School of Law and Criminology, University of Swansea.
Contact: Andy@saher-eu.co