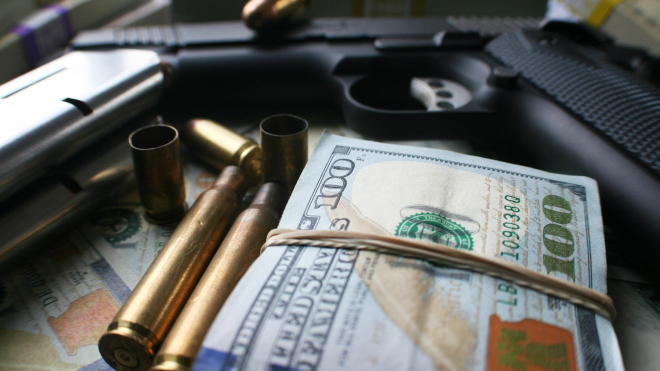 18 Jan

An organized crime situation report by the Swedish Police Authority

The National Intelligence Center of the Swedish Police Authority has submitted an organized crime situation report which is found by cooperating agencies and network agencies. The purpose of the situation report is to act as a comprehensive strategic direction document and to provide background material for prioritizing the intelligence work to be carried out under the multi-agency initiative against organized crime.

The situation report is a threat and vulnerability analysis. The threat assessment is based on an overall assessment of the damage caused by crime to targets with high protection value, in combination with parameters concerning scale, geographical effect and time aspects.

This situation report is limited to describing the kind of crime that the cooperating agencies encounter, that is considered to be a problem for all agencies and that can be tackled using multi-agency capacity. This situation picture is therefore not a comprehensive picture of all organised crime that occurs in Sweden. It is based on reports and material from the cooperating agencies and other agencies, workshops with experts taking part in the initiative, and strategic and operational intelligence reports drawn up within the initiative during the period 2019–2021.

The overall assessment is that the most serious threats are attacks on the welfare system and the evasion of taxes and charges, drugs crime and the serious violence resulting from it, and the parallel societal structures that have emerged in Vulnerable Areas.