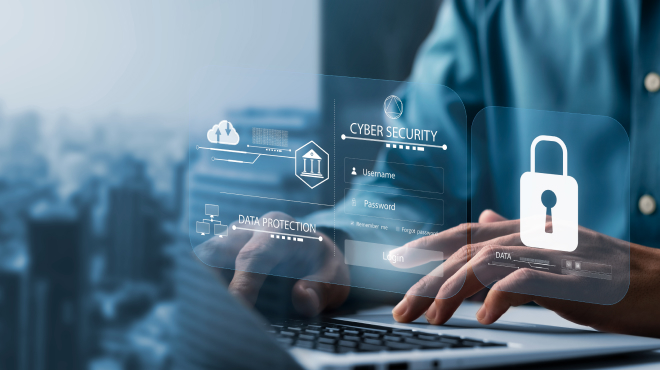 23 Jan

The Defense of Digital and Electromagnetic Sovereignty

The ICSA Foundation hosted a conference entitled "The Defense of Digital and Electromagnetic Sovereignty – TEMPEST Technology for the Protection of Computer Systems against Electromagnetic Interception and Interception" , which was held on December 5, 2022.

The initiative stems from the consideration that the result of the last global war conflicts and, above all, the protracted Russian-Ukrainian war in the heart of Europe, require an urgent update of military doctrine and intervention models in the sense of a significant strengthening the MDO (Multi Domain Operations.) and CEMA (Cyber Electromagnetic Activities) multidomain approach to military and national security.

The event has, in particular, the specific objective of increasing knowledge and disseminating the culture of TEMPEST (Telecommunications Electronics Material Protected from Emanating Spurious Transmissions), a certification standard with which rules, procedures and studies on technical-regulatory countermeasures and security tools aimed at preventing or reducing the illegal exploitation, through surveillance or interception techniques, of sensitive information and data detectable by intentional emanations from electronic communications devices.

The event was opened with greetings from Gen. Brigadier Vincenzo Falzarano, Commander of the 3rd Division of the Logistic Command A.M. Subsequently. During the presentations, there were comments of Gen. square AAran Sergio Antonio Scalese, Commander of the Network Operations Command (COR), Dott. Tommaso Prophet, Head of Cyber and Security Solutions Division at Leonardo Company SpA, Dr. Marco Braccioli, Vice President of Defense and Cybersecurity of Digital Platforms and Ing. Domitila Benigni CEO and COO of Elettronica SpA, Chairman of Cy4Gate SpA.

The event was moderated by Prof. Gregory Alegi, Scientific Advisor of the ICSA Foundation.

Click HERE for the program.