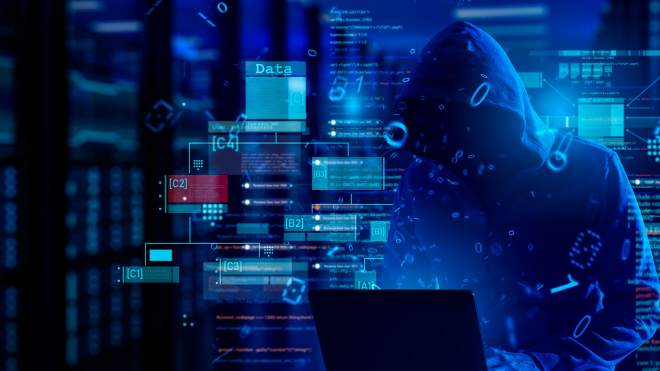 25 Jan

Tracing criminal finances in cryptocurrency transactions

Virtual currencies and related services like NFT have potential to push up financial innovation and efficiency, but they also create new opportunities for criminals and terrorists to finances their illicit activities. That why it is important to identify and detect the risks associated with the use of new technologies. The Financial Intelligence Unit of Latvia (FIU) has made its own Mooney Laundering and Terrorism and Proliferation Financing Risk Assessment for Virtual Assets[1] and is also fallowing FATF guidelines about risk-based approach to Virtual Assets and Virtual Asset Service Providers (VASPs)[2].

Risk evaluation shows that in Latvia, in the context of virtual assets, the main tendencies are (1) Virtual assets service providers have week or non-existing money laundering and terrorism financing prevention requirements and (2) these service providers provide very poor reporting about suspicious transactions, for example if obligated entity uses methods and tools that enhance anonymity without logical explanation. This, however, should be considered as risk indication and reported to FIU. Also, EUROPOL states that the illicit use of cryptocurrencies is predominantly associated with money laundering purposes[3].

FIU Latvia is trying to improve their response to the criminal use of cryptocurrencies, including cases in which  the proceeds from crime committed abroad can be laundered using the accounts of virtual currency service providers registered in Latvia. The later do not have a physical presence in Latvia and are not registered with the State Revenue Service as virtual currency service providers.[4]

FIU Latvia is trying also to improve their regulatory framework and also technologies for crypto transaction monitoring.  VASPs are the obligated entities under the AML Law and must perform customer due diligence (including customer and beneficial owner identification) to perform the supervision of customer transactions. But there are still lot of risks connected with virtual currency transactions and not all transactions can be traced even with most modern tools.

Problem is that VASPs reporting very rare and there is still situations, in which not all of them are registered. Many criminals also use the so called "mixing" service providers, which take virtual currency from multiple sources, after the funds have been mixed/blended together in that one address, they are then split into several portions and sent to different addresses. Such activities make it difficult to trace transaction history.

Another problem comes with Privacy coins which offer higher level of anonymous blockchain transactions, thus making the currency even less traceable than "normal" cryptocurrencies. It is provided by concealing details about users addresses from third parties, also by hiding information related to the balance and source of origin of the coin. For example, currency like Monero are private by design and cannot be traced so easy.

Nested exchanges like brokers maintains accounts with various popular cryptocurrency platforms and lets clients to trade using those accounts. Which allows service providers offer access to all features without KYC requirements.  That why such services are so popular between fraudsters and scammers. Also Peer-to-Peer (P2P) crypto networks allow users to exchange virtual assets without the involvement of a crypto exchange that applies KYC requirements.

Crypto ATM is one more risk point where crypto money can be purchased with cash. It that case the crypto ATM provides a QR code, which the user can scan to send the cryptocurrencies to his digital wallet. It brings possibility for criminals to transfer cash to wallet address or nested service providers and enhance further anonymity.

All new trends require extra effort also from law enforcement agencies and intelligence units. Still main principle for blockchain investigation is "follow the money", by trying link transactions and addresses to real people. Nowadays crypto analytic software allows trace IP addresses, transaction profiles, address clusters and verification details, also make risk profiles, but still it is not enough and it is necessary to seed better ways for investigations. That is why law enforcement agencies and intelligence units need to exchange their experience and best practices to improve their expertise. FIU Latvia have started participation in NATIONES project (https://www.notiones.eu/) working group 3 "Tools for tracing cryptocurrencies used in criminal finances". This is great possibility to cooperate with intelligence practitioners and security specialists from several law enforcement agencies and academic institutions. This could be one more chance to identify extra possibilities how to fight with cryptocurrency world.