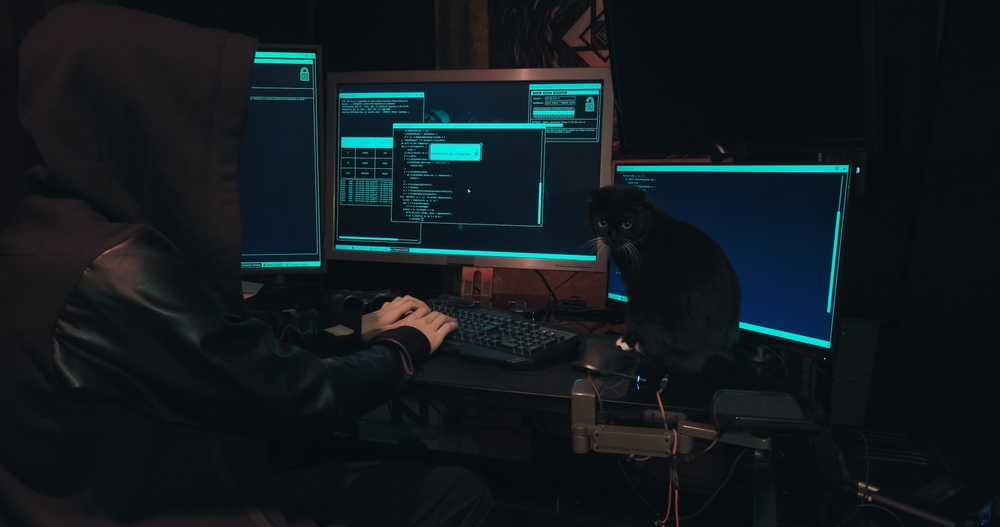 06 Mar

Cybertech Europe 2023: In Rome, October 3-4, 2023 a unique moment for discussion

Global cyberattacks increased by 38% in 2022, compared to 2021, according to a new report , which was released by Check Point Research (CPR).

"The augmented numbers were driven by smaller, more agile hacker and ransomware gangs, who focused on exploiting collaboration tools used in work-from-home environments, targeting of education institutions that shifted to e-learning post COVID-19," say the researchers.

It is surprising that in 2021, over 50 million patient records were compromised in the US, with 905 incidents reported, says Protenus' 2022 Breach Barometer.

Besides the healthcare industry, the most attacked sectors in 2022 were education/research and government, according to the CPR report. The global volume of cyberattacks reached an all-time high in Q4, with an average of 1168 weekly attacks per organization.

Just some figures: Africa experienced the highest volume of attacks, with weekly average of 1875 breaches or attempted breaches, North America (+52%), Latin America (+29%) and Europe (+26%) showed the largest increases in attacks in 2022, compared to 2021. The US experienced a 57% increase in cyberattacks, while the numbers soared to 77% in the UK.

Check Point's cybersecurity experts are not optimistic about 2023, predicting another increase, also due to AI technologies such as ChatGPT which, as they are readily available, enable threat actors to generate malicious code faster and easier. Supply chain attacks, which are wreaking havoc on critical industries and infrastructure worldwide, were expected to increase four-fold in 2021 in comparison with the previous year. Ransomware payments, which topped $400 million globally in 2020, crossed the $81 million mark in the first quarter of 2021 alone. On an individual level, almost all of us have experienced at least one phishing attack, email hack, or privacy breach attempt.

Following a highly successful fifth edition in 2022, Cybertech Europe will return to the main stage in Rome on October 3-4, 2023, to discuss this new, fascinating, and multi-faceted world. A central meeting point for the global cyber ecosystem, the conference will feature top-notch speakers including senior government officials, C-level executives, and industry trailblazers from Europe and around the world. The Cybertech conference covers a broad range of topics spanning multiple sectors. Several interesting sectors: AI and Machine Learning, IoT, Cloud, Intelligence, FinSec, Active Defense, OT, Aviation, Maritime, Healthcare, Cyber Talent and Education, Space Security, Digital Transactions and Identity Management.

For more information on the event, please visit the website of the organisers.