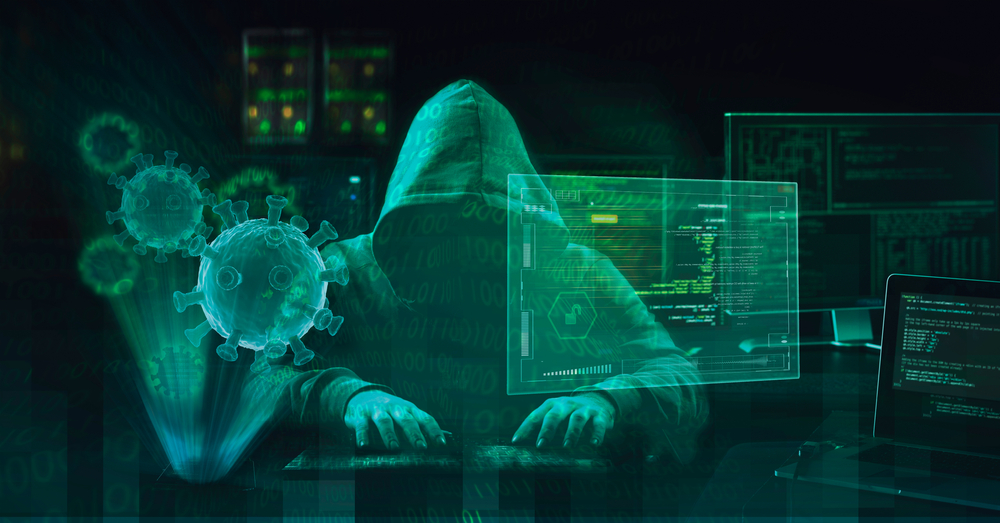 21 Mar

Webinar NOTIONES and UNCOVER: NLP solutions for terrorism usage of social media

On Friday 02/17/2023 NOTIONES and UNCOVER projects have organized a webinar dedicated to the following topic: "The use of social networks for terrorist purposes". Expert.AI has presented its own solutions in the field of NLP for monitoring/analyzing social networks and terrorist activities. The solutions are based on the Expert.AI core semantic technology, with which it is possible to transform unstructured data (textual) into structured one, by exploiting advanced NLP/NLU techniques. Main techniques performed by the semantic engines are summarized as below: 

Table 1.  Analysis areas performed by Expert.AI  

 The operations above are applied, in the context of the topic, to the social network textual contents, coming from OSINT elaborations.   

Analysis of terrorist usage of social networks 

Based on the experience gained through the partecipation to European projects and cooperation with law/intelligence agencies, Expert.ai has found the following main areas of usage of the Social Media by the terrorists:  
Terrorism narratives and propaganda

 

Terrorism funding: illegal traffickings

 

Terrorism funding: fake charities

 
During the development of the solutions in the context of different European projects, Expert.AI has implemented solutions for each area indicated above, as described in the following table. 
Table 2.  NLP analysis regarding terrorist usage of social networks  
Author: Ciro Caterino, Expert.ai
Links 
NOTIONES project website (2023), The use of social netowrks for terrorist purposes", https://www.notiones.eu/events/the-use-of-social-networks-for-terrorist-purposes-challenges/ , (Accessed on 20.03.2023)

Expert.AI website (2023), https://www.expert.ai/ , (Accessed on 20.03.2023)